about
squidward
national republic of llama
IMPORTANT!!!!!!!!!!!!!!!!
i am currently redoing this site completely!!!!!!!! Yeah!Ok bye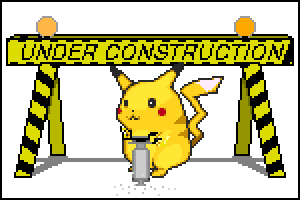 news
10/19/2019, 9:25 AM, Saturday: uuuuummm,. so i readded funny nether portal thing and it's kind of epic....So smash the like button
10/17/2019, 6:43 PM, Thursday: YESSSSSSS SITE UPDATE YEYSYYEYSYEYSEYSYEYSYEYSYAYEYAYES also another revamp hahahasjajhaahajh
6/15/2019, 8:24 PM, Saturday: sorry for...... rare updates............................ toontown rewritten addicting ,,,,,,,. sorry,,,,,
5/24/2019, 7:15 PM, Friday: bruh yo! i'm out of school! this site will be updated more often now. also i wanna thank some of the people who follow me for the work i put into this site. you're the people who motivate me, thanks!
5/21/2019, 7:56 PM, Tuesday: bruh yo! late post,,,,, but,,,,, i got my first two followers.! thanky ou!